One Less Car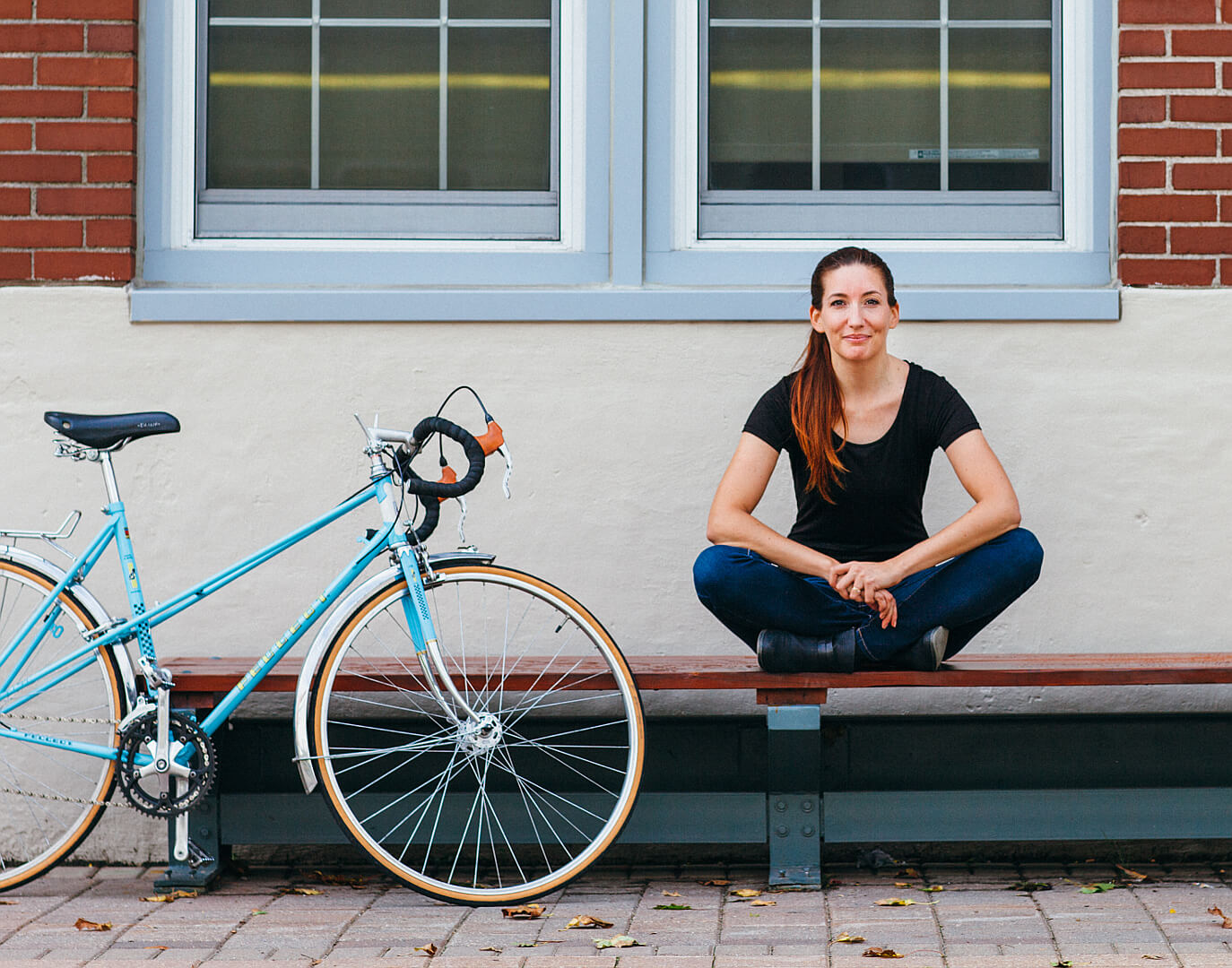 If you love cycling or love the idea but aren't sure how to get started, you're in the right place.
I went from cycle commuting to cycling across Canada in 18 months. When I started commuting by bike I was terrified of cycling around cars and trucks, mixing with traffic was stressful which makes cycling in London pretty tricky. I quickly had to learn how to be confident when cycling around traffic and how to ride safely.
I now love cycling and ride my bikes (I now have 3!) every chance I get. I still have lots to learn, but I can cycle just about anywhere. I want to share my experiences and what I've learned so others can get out on their bikes and enjoy the ride too. Be sure to head over to my YouTube channel to subscribe where you'll find helpful cycling tips and reviews on products I've put to the test.
Sign up to my Newsletter to find out first about ride outs, live chats and Q&A's on YouTube, contests and more.
You can contact me on email at cycle@boun.cr or via this handy contact form.